Call for Members: Help Develop the IFRS Taxonomy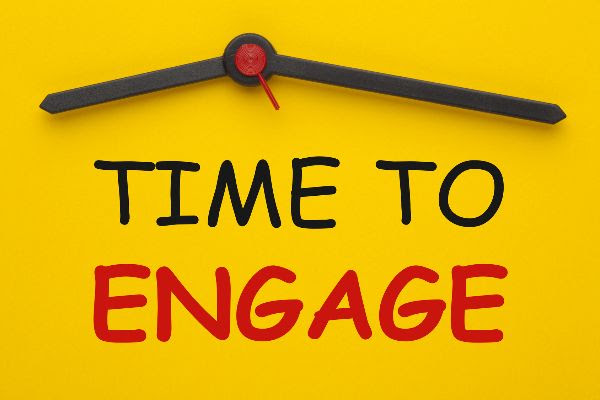 Would you like to help shape the future of the IFRS Taxonomy? Join the International Accounting Standards Board's IFRS Taxonomy Consultative group to contribute and advise on the Taxonomy's development.
The board is keen to appoint new members from a variety of business and geographical backgrounds to advise the IFRS foundation on the content and technology of the Taxonomy. The IFRS Taxonomy Consultative group assesses how feasible proposed Taxonomy changes are, and advises on whether proposed changes accurately reflect the IFRS Standards' presentation and disclosure requirements.
While new members do not need to be from any specific business area, they should have professional experience using or preparing financial reports using the IFRS Taxonomy, and, ideally, knowledge of XBRL. This is a volunteer position, set to start in April 2020. The IFRS Taxonomy Consultative group typically meet in London for a full day twice a year, and members also join around four hour-long conference calls annually.
To apply please email a cover letter and CV to Anuj Deuba, adeuba@ifrs.org, and Izabela Ruta, iruta@ifrs.org, by 7 October 2019.
Read more here.