Canada prioritises mandatory climate disclosure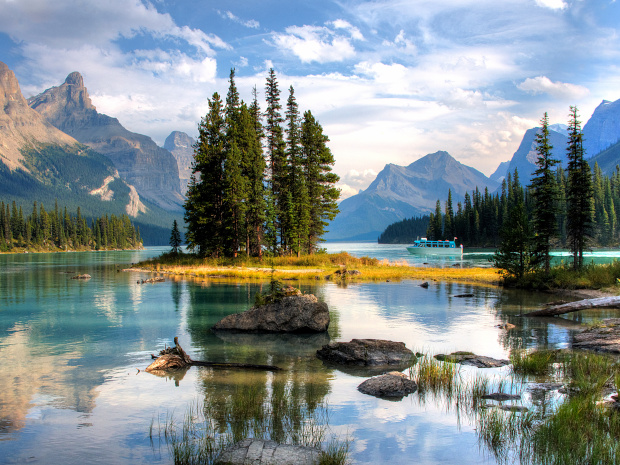 The Canadian government has set climate-related financial disclosure as the top priority for its Sustainable Finance Action Council, which has been asked to advise ministers on the most effective ways to implement mandatory climate disclosures by the end of the year. This is the latest step in a developing focus for Canada, which recently included the announcement in April's Budget of mandatory climate reporting requirements for banks and insurers.
The Council is drawn from industry, including financial institutions, insurance companies, and pension funds, and was launched in 2021 to help mobilize private capital in support of Canada's sustainability goals. Its principal mandate is to make recommendations on critical market infrastructure needed to attract and scale sustainable finance in Canada, including enhanced assessment and disclosure of climate risks and opportunities; better access to climate data and analytics; and common standards for sustainable and low-carbon investments. As ever, we encourage digital-first thinking on data and disclosures to ensure their maximum utility.