Covid-19 Guidance for Auditors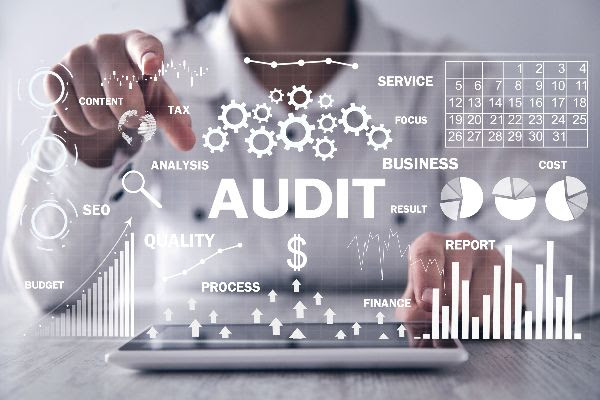 The ICAEW has pulled together a useful array of links, lists and insights into the auditing implications of Covid-19.
Including guidance, responses and links to information from various standard setters and regulators, as well as ICAEW's own insight and webinar into coronavirus considerations for auditors, it is a helpful assemblage of guidance for anyone affected in this area.
Read more here.