Data Amplified Virtual 2022: What's next for ISSB sustainability standards?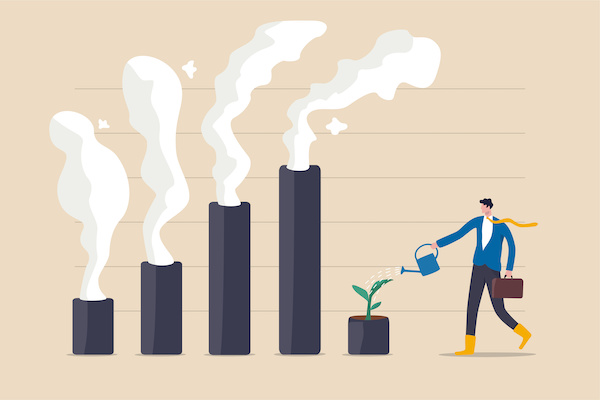 Data Amplified this year saw significant sessions on the policy and practice driving digital sustainability disclosures. Bing Leng, Board Member of the International Sustainability Standards Board (ISSB), gave a thorough run down of the processes, governance procedures, and reiterations that are leading to a new global baseline for sustainability disclosure.
While Leng highlighted the many milestones the ISSB has passed to get to where it is now – and we wish to congratulate everyone involved in making so much progress so rapidly – he also highlighted some of the ISSB's future priorities. These include supporting adoption, ensuring interoperability, and developing a digital taxonomy.
Looking ahead, Leng noted that the ISSB plans to develop the digital taxonomy which will accompany the standard, and it should be available in the first half of 2023. The concurrence of the standard and taxonomy means that the taxonomy will be available well ahead of regulator adoption of the standards so that jurisdictions will be able to use the taxonomy to report on the standards digitally without delay. He also suggested that the building block approach used by the ISSB standards will also apply to the XBRL taxonomy, allowing jurisdictions to add local aspects that are relevant for their stakeholders.
Here at XBRL we are pleased to hear that the upcoming development of a taxonomy will ensure that sustainability disclosures can be digital first – a move that paves the way for useful, comparable, information from the beginning.
Want to get involved? Leng recommends interested parties read the standards carefully, listen to the ISSB's public sessions, and proactively respond to consultations.
Data Amplified attendees can access the video of Bing Leng's talk on demand through the Data Amplified portal.