Dutch Central Bank to use XBRL to Collect Data on Derivatives Trading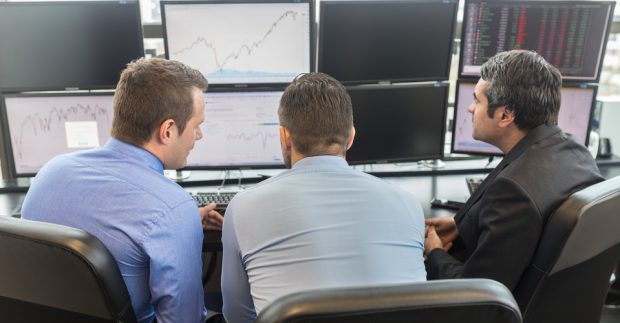 The Dutch central bank (De Nederlandsche Bank or DNB) has released the DNB-OTC taxonomy for the collection of data on Over-the-Counter (OTC) derivatives traded by the largest Dutch banks. OTC trading is done directly between two parties, as opposed to through a securities exchange. DNB analyses, enhances and then transmits OTC trading data to the Bank of International Settlements as part of its semiannual survey of the OTC market.
The DNB XBRL taxonomy uses a Data Point Model architecture similar to that used for CRD IV reporting currently being used in EU bank reporting. By using XBRL and the DPM, the Dutch central bank expects to be able to take advantage of clearly defined data definitions, strong validation rules and clear visualisation structures, to obtain high quality, reusable data. The taxonomy and its supporting documentation can be found at the DNB website.