ECB's Christine Lagarde speaks on mice, men and climate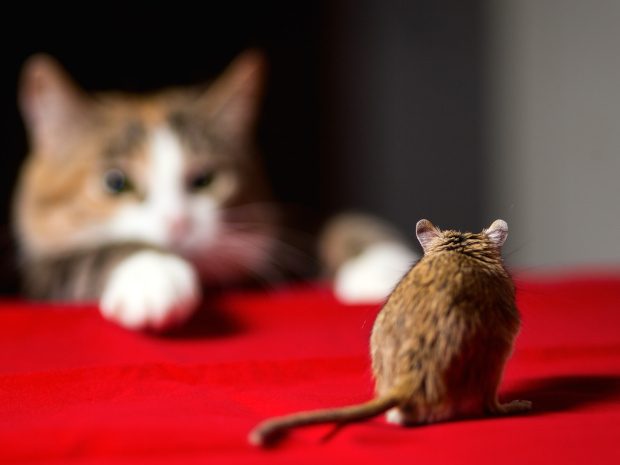 If you were a mouse would you tie a bell to the cat, or would you let someone else make it their job? The fable of "belling the cat" – wherein inaction ends in disaster for the mice – serves as starting point for Christine Lagarde, President of the European Central Bank (ECB), in her speech on climate change and central banking at the ILF conference on Green Banking and Green Central Banking on 25 January.
Arguing that central banks have a role to play in combating the climate crisis, she notes several areas that are changing and will require central bank monitoring and planning. One area is improved, efficient carbon pricing, likely to see progress this year with a review of the EU's Emissions Trading System (ETS) and introduction of the ETS Market Stability Reserve. This must go hand-in-hand with transparent disclosure of climate-related data using a consistent, comparable standard. Europe's Non-Financial Reporting Directive is currently under review, and may extend mandatory reporting of climate risk to many more companies.
Central banks will need to balance and mitigate both the impacts of climate change and of rapid policy transition. Lagarde touches on the ECB's new coordinating climate change centre, as well as its climate stress test planned for 2022."But there is more: climate change also impacts our primary mandate of price stability through several channels. This is why climate change considerations form an integral part of our ongoing review of our monetary policy strategy," says Lagarde.
"Unlike the mice in the fable, not only do we have to recognise that we cannot keep waiting for someone else to act, we also must recognise that the burden cannot fall on one party alone."
With much more on how to tie the bell to the climate cat, we recommend the full speech here.