EDGAR Upgraded to Support Revised Taxonomies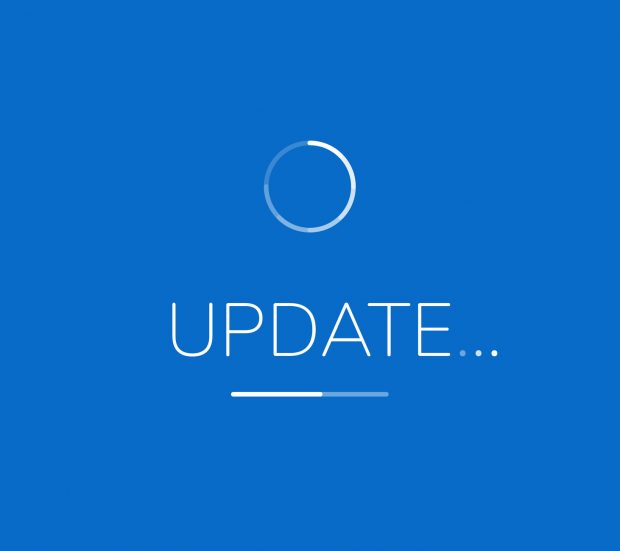 System so that it now supports the 2018 IFRS Taxonomy.  EDGAR Update 18.2 also signals the point at which a range of previous taxonomies are phased out. Companies are encouraged to use the most recent version of taxonomy releases for their XBRL exhibits in order to take advantage of the most up-to-date tags related to any new accounting standards and other improvements. The EDGAR system currently supports the 2018 US GAAP, 2018 SEC Reporting (SRT), 2018 DEI, 2018 EXCH, 2018 State and Province (STPR) and 2018 Risk-Return (RR) taxonomies as a result of Upgrade 18.1 from March 12, 2018.
Full SEC announcement here and a complete listing of the supported taxonomies here.