EIOPA consults on detailed guidance on using climate change risk scenarios in ORSA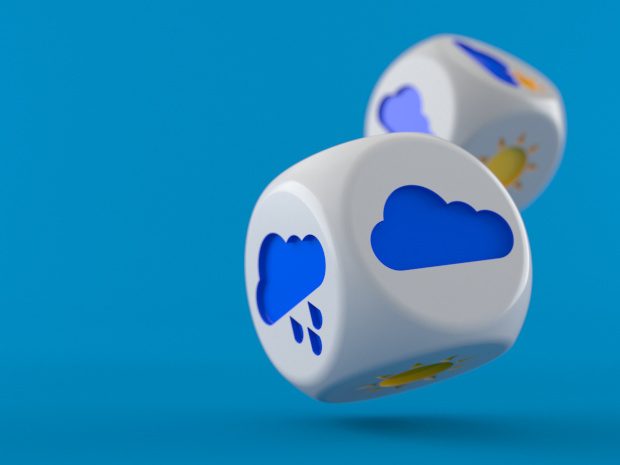 The European Insurance and Occupational Pension Authority (EIOPA) has launched a consultation on draft application guidance on carrying out assessments of climate change materiality and using climate change scenarios in the Own Risk and Solvency Assessment (ORSA).
It follows an Opinion issued by EIOPA in April on the supervision of the use of climate change scenarios by national competent authorities which suggested that more detailed guidance was needed. The new application guidance provides detailed and practical help, including case studies, for (re)insurance undertakings on applying climate scenarios in the ORSA, taking into account the size, nature and complexity of their risk exposures. It is intended to help undertakings implement sustainable finance ambitions, lower the cost of doing so and improve the comparability of reported information.
"The (re)insurance industry will be impacted by climate change-related physical and transition risks. Therefore, EIOPA believes it is important to encourage a forward-looking management of these risks to ensure the solvency and viability of the industry," states the Authority.
EIOPA anticipates finalising the application guidance in June 2022, following feedback from the consultation and a pilot exercise starting in March 2022. Feedback is sought by 10 February.
Read more here.