ESEF for Investors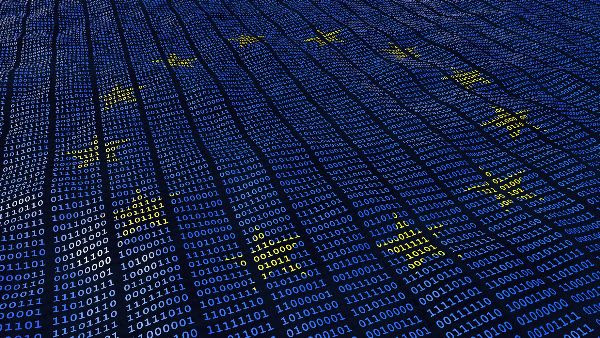 The recently implemented European Single Electronic Filing (ESEF) mandate, which will require IFRS annual reports for 2020 onward to be reported with iXBRL tagging, isn't just crucial for compliance. ESEF will also be of significant interest to investors, as noted in a blog post on Holland Fintech this week.
ESEF will have a significant effect on the way in which firms communicate with their investors – presenting an opportunity for improved clarity and transparency.
ESEF reports will be an essential, digital tool for communicating with investors – one that takes full advantage of the potential for analysis of digital formats to vastly increase the transparency and comparability of data.
Read more here.