ESEF Updates Taxonomy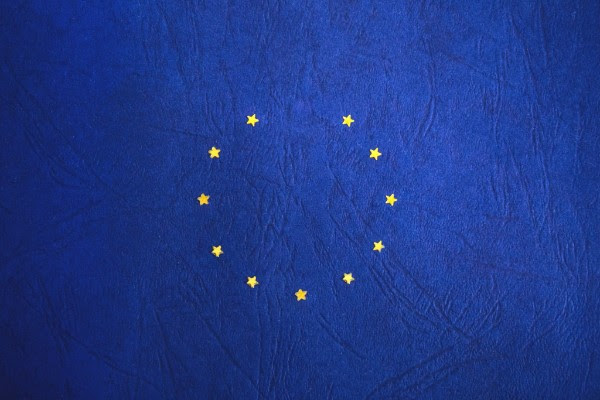 Following the European Single Electronic Format (ESEF) passing into law on 29 May with the publication of the Regulatory Technical Standards (RTS), ESMA has published a draft update to the RTS.
The new draft updates the RTS's core taxonomy, which has been based on the 2017 IFRS taxonomy, to the 2019 IFRS taxonomy, ensuring the ESEF taxonomy is built on the most relevant and recent amendments. The ESEF taxonomy will be updated every year in line with the IFRS taxonomy it is based on, ensuring electronic reporting is up-to-date, simplifying tagging requirements and ensuring high levels of comparability between filings.
Read more here.