ESMA Chair emphasises the importance of data in understanding risk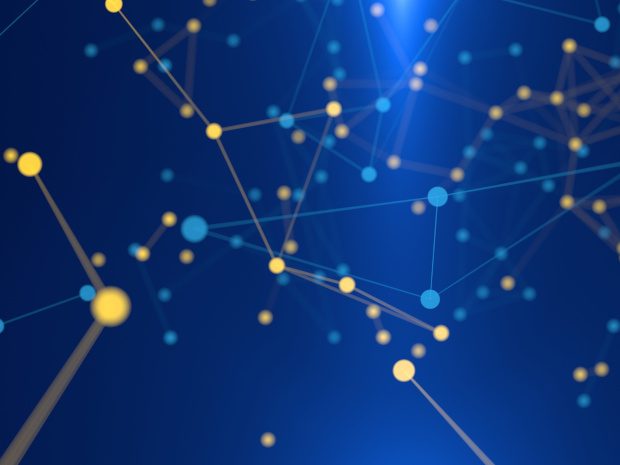 "In a world that runs on data, good quality data is also the essential ingredient to effective risk analysis," says Verena Ross, Chair of the European Securities and Markets Authority (ESMA) – and we would certainly agree. She was speaking on 24 February at the Eurofi High Level Seminar 2022, on the major challenges facing securities regulators.
In a thoughtful speech, Ross focused on the twin transitions towards a more digital and a more sustainable economy, as well as the need to safeguard financial stability. To this end, she emphasised the need to be prepared for new and evolving challenges by continuously improving monitoring of risks and vulnerabilities, and to feed the resulting insight into policy action. "In this context, it is vital that we continue to streamline data reporting and enhance our data capabilities, to ensure the timely detection and mitigation of those risks, based on robust and accessible high-quality data. ESMA is therefore putting every effort into enhancing data-driven risk analysis, policy making and supervision in the EU."
Read more here.