ESMA considers ESG ratings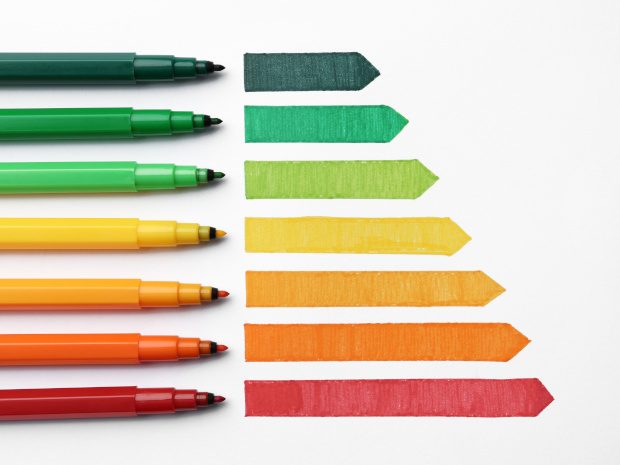 The European Securities and Markets Authority (ESMA) recently launched a Call for Evidence on environmental, social and governance (ESG) ratings. Its aim is to gather information on the market structure of ESG rating providers in the EU, including the size, structure, resourcing, revenues and product offerings of the different providers. It is intended to complement a separate consultation to be launched by the European Commission, seeking views on the use of ESG ratings by market participants and the functioning and dynamics of the market. Feedback is sought principally from three target groups – ESG rating providers, users, and entities subject to rating assessment – and is due by 11 March 2022.
On a related note – and perhaps not to the surprise of our readers – ESMA research has found a high level of divergence in disclosures of ESG factors by credit ratings agencies, despite the introduction of ESMA guidelines. The challenge of ensuring more comparable and decision-useful ESG ratings is undoubtedly a significant one to watch in coming months and years – and of course one where we believe digital data will be essential.