Estonia aims to standardise Transactional Data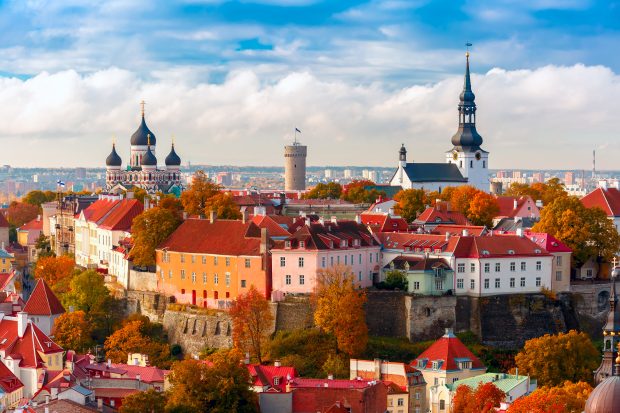 Following the successful introduction of the European e-invoicing standard, Estonia is looking to go granular and make some business data standardised and machine-readable at the transaction level.
Part of a wider scheme called the Internet of Business (IoB), the project will use XBRL to standardise financial transactional data. The standard will be adapted to fit the existing systems and software of service providers, and mapped against the European e-invoice standard. Estonia also plans to develop MyCompanyData, an online service allowing monthly tax reports to be submitted in XBRL GL format.
The project aims, eventually, to enable a real-time exchange of data, whereby one firm can instantaneously and unambiguously read the transactional data of another.
An interesting example of XBRL's capabilities for dealing with transactional data! As the OIM nears completion, undertaking granular, transaction-level data collection and analysis will be simplified with the xBRL-CSV specification, which is uniquely suited to managing high volume or highly granular data.