EU Agrees on Sustainable Investment Disclosure Rules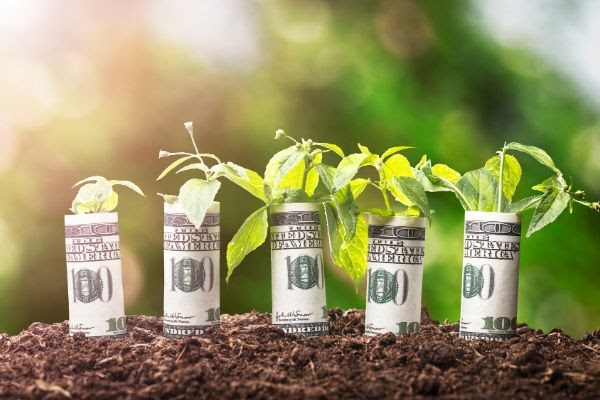 The European Parliament and EU member states have reached a political agreement on 7 March on the new rules governing disclosure requirements for sustainability investments. This latest agreement is part of the EU's Action Plan on Financing Sustainable Growth.
The new regulation is designed to eliminate greenwashing, improve the harmonisation of standards across states, sectors and financial services, and increase market awareness of sustainability.
The regulation sets out a duty to integrate environmental, social and governance (ESG) risks and opportunities in the processes of investors and financial market participants. The regulation addresses information asymmetry by bringing in uniform rules on how market participants should inform investors about their compliance with the requirement to integrate ESG risks and opportunities. Actions that adversely affect ESG matters, for example polluting assets, must be also disclosed.
Ensuring uniform disclosure is a good step towards ESG disclosures that are properly standardised and comparable – however, with multiple competing disclosure frameworks, effective ESG disclosure still has a long way to go.
Read more here.