EU to defer implementation of SFDR sustainability disclosures on investment products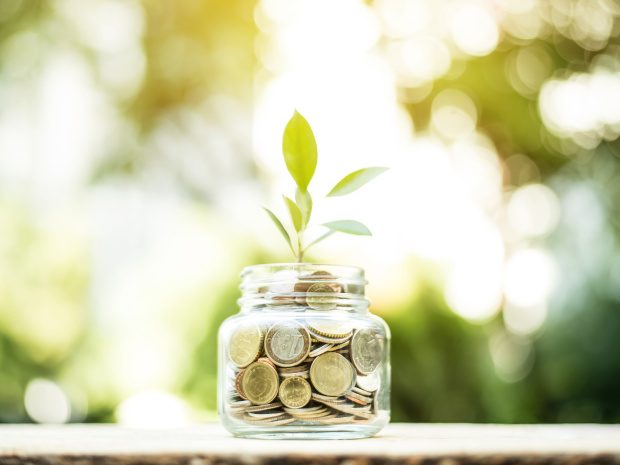 The European Commission has announced, in a letter to the European Parliament and the Council of the EU, that implementation of the second stage of the Sustainable Finance Disclosure Regulation (SFDR) will be pushed back to 1 January 2023.
SFDR Level 1 was adopted in March, requiring relatively high-level disclosures from investment firms, on their sustainable investment strategy, risk management, and categorisation of products in terms of sustainability. Level 2 will introduce more detailed disclosure requirements, bringing into force a number of regulatory technical standards (RTSs). Asset managers will need to justify their fund categorisations, providing disclosures on principal adverse impacts, how they integrate sustainability risks into investment decisions, and the likely impacts of sustainability risks on returns.
Level 2 was originally due to come into effect in January 2022, but was delayed by six months in order to finalise and bundle the RTSs in a single act. This second deferment, according to the letter, is "due to the length and technical detail of those 13 regulatory technical standards, the time of the submissions to the Commission, and to facilitate the smooth implementation of the delegated act by product manufacturers, financial advisers and supervisors." It will give asset managers extra time to prepare for these more complex disclosures.