Out of the dark: SEC seeks to boost transparency in the securities lending market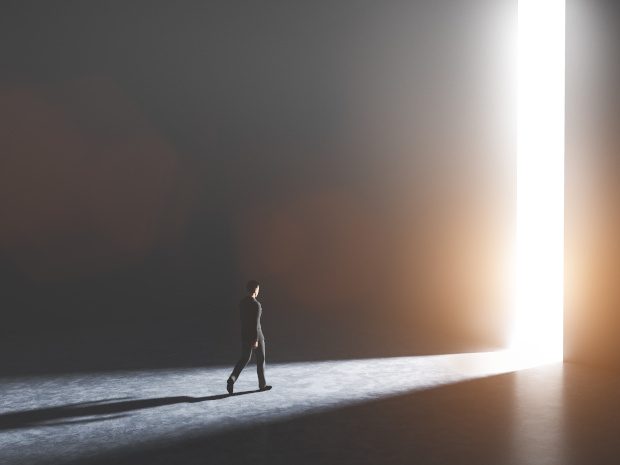 The US Securities and Exchange Commission (SEC) is consulting on a new rule designed to strengthen the transparency and efficiency of the securities lending market. It would require lenders to report information on the material terms of securities lending transactions within 15 minutes to a registered national securities association, which would then make it available to the public.
SEC Chair Gary Gensler commented on the opacity of the current securities lending market and its information asymmetries. "In today's fast-moving financial markets, it's important that market participants have access to fair, accurate, and timely information. I believe this proposal would bring securities lending out of the dark." It is now out for comment, with feedback due by 7 January 2022.