EU Parliament approves company governance ESG regulation, advances climate transition plans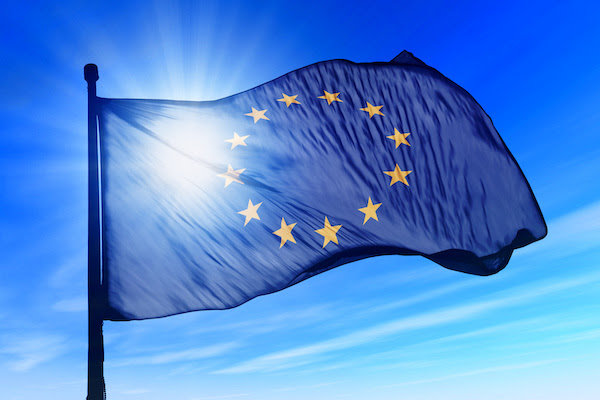 The European Parliament has voted in favour of significant new rules designed to reshape corporate practices and strengthen accountability for the environmental and social impacts of companies.
The regulations will require companies to identify, address, and mitigate the effects of their activities and value chains on human rights and the environment.
This decision represents the Parliament's stance on the EU Commission's proposed corporate sustainability due diligence directive (CSDDD), which was unveiled in February 2022.
Of particular significance is the mandating of climate transition plans for affected companies. These plans must align with the Paris Agreement and encompass Scope 1, 2, and 3 emissions, reflecting a holistic approach to combating climate change. In parallel, companies will be compelled to conduct due diligence on climate impacts, ensuring their activities align with the Paris Agreement's objectives. Due diligence policies will also need to be made available on the European Single Access Point (ESAP) for investors to access.
Another noteworthy provision entails linking directors' variable compensation to targets outlined in the climate transition plans. This aims to integrate sustainability goals into corporate governance structures and incentivise commitment to climate action.
The directive will apply to companies initially exceeding 500 employees and generating over €150 million in revenue. Over time, the rules will extend their reach to companies with more than 250 employees and €40 million in revenue. Non-EU companies earning significant revenue above these thresholds within the EU will also be affected.
To enforce compliance, the regulations introduce sanctions and supervisory mechanisms, providing authorities with tools to address non-compliance effectively. This could look like removing a company's goods from the market, imposing fines of up to 5% of revenue, or imposing bans on non-EU companies from participating in EU public procurement.
During a press conference Lara Wolters, the rapporteur on corporate sustainability, lauded the inclusion of the climate transition plan requirement as "groundbreaking." She stated that it filled a crucial gap, reinforcing the forthcoming sustainability reporting requirements for companies outlined in the Corporate Sustainability Reporting Directive (CSRD).
Next steps? Regular readers will be aware that EU legislative mechanisms are complex. At this stage, the regulation is the adopted position of the European Parliament for negotiations with member states, so exactly how the requirements will change through ongoing negotiations is yet to be seen.
Read more here.