Financial Transparency Act Reintroduced in the US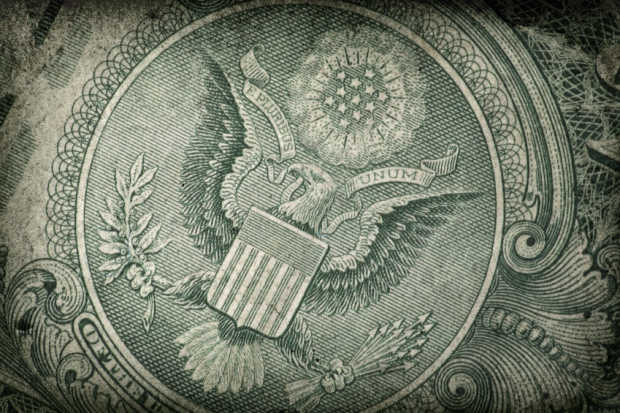 Legislation was reintroduced into the US Congress yesterday to mandate the co-ordinated use of electronic financial reporting standards across key US federal agencies. Led by Congressman Darrell Issa (R), the legislation, if passed, would significantly enhance collaboration across government and oblige agencies to make a huge range of information available to markets in open, easily consumable digital forms. Specifically, the Bill:
Directs the eight major U.S. financial regulatory agencies to adopt consistent data fields and formats for the information that they already collect from the private sector under existing securities, commodities, and banking laws
For information that existing laws already require agencies to publish, directs agencies to make such information available online as open data – electronically searchable, downloadable in bulk, and without license restrictions.
Directs the Treasury Department to adopt data standards for concepts that reach across multiple financial regulatory agencies, such as entity identification, and requires the agencies to follow Treasury's instructions.
Specifically mandates the adoption of the global Legal Entity Identifier (LEI) across all financial regulatory reporting regimes, to allow easy matching of filings from the same entity with multiple regulators.
The Data Transparency Act contains a set of reforms that the Data Coalition, a group founded by Hudson Hollister has championed for several years.
We especially applaud the emphasis on widely used open and international standards, such as XBRL, the common sense approach to require collaboration across agencies and; the requirement to use open international identifiers such as the LEI. These measures could be helpfully studied for incorporation into the digitisation plans of many other countries.
We watch with interest! Find our more on the Data Coalition's site.