FRC 2018 Taxonomies Amended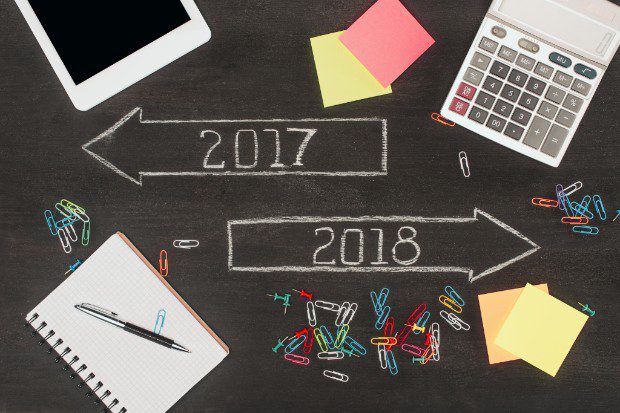 Last week we covered the work of the UK's Financial Reporting Council Labs on XBRL. This week the FRC published amendments to their suite of taxonomies, which come following changes made to the UK GAAP reporting standards. This impacts the ~3 million companies filing Inline XBRL financial statements to the UK's tax authority and the very significant proportion of those firms that file the same financial statements with Companies House, the UK's corporate registrar.
You can find out more here.