FRC Consult on SECR Taxonomy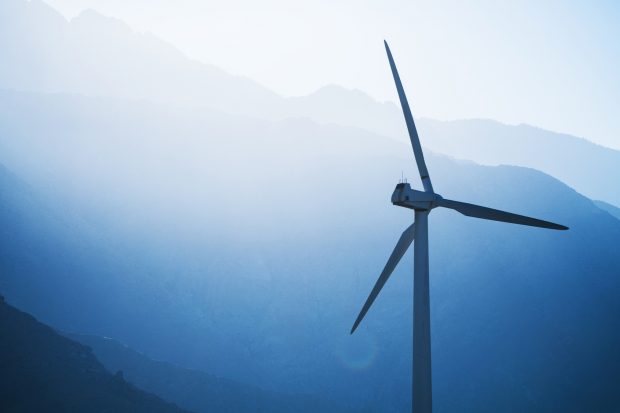 The UK's Financial Reporting Council (FRC) has opened consultation on the draft Streamlined Energy & Carbon Reporting (SECR) Taxonomy, with comments welcome until September 30.
On April 1 2019 the UK government introduced the new SECR policy, building on the previous Mandatory Greenhouse Gas Reporting policy to extend mandatory energy reporting to more companies. The new regulation requires around 11,900 companies incorporated in the UK – including all large companies and Limited Liability Partnerships and all listed companies – to disclose their energy and carbon emissions.
While it is not mandatory to tag SECR data, by developing this taxonomy the FRC will enable companies that file their annual reports digitally to report their SECR data in the same way, ensuring a consistent level of transparency and comparability for data users. For energy and carbon reporting to be truly useful, it needs to be digital, comparable and searchable, making the development of a taxonomy essential for paving the way for expanded machine-readable reporting in the future.
Preparers and relevant parties can submit responses and comments or test the taxonomy in practice via Yeti. The FRC have also included a smart survey to generate discussion and promote interest in the consultation.
Find the taxonomy, survey, and details of how to respond on the FRC website. The consultation is open until September 30.