FRC update ESG intentions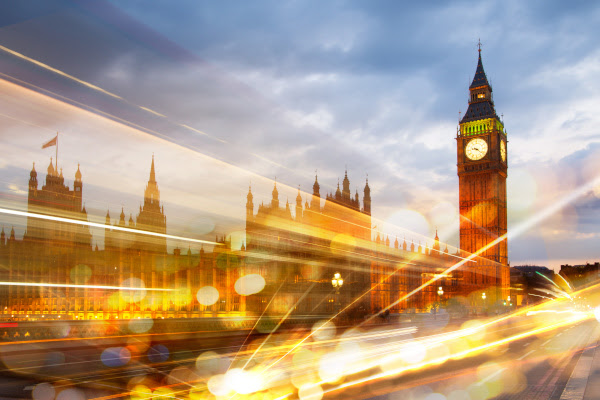 The UK's Financial Reporting Council (FRC), which published its first Statement of Intent on Environmental, Social and Governance (ESG) in 2021, has updated its earlier statement setting out the areas that remain challenging in ESG reporting.
As the ESG reporting landscape has changed quickly and significantly in the past few years, the latest update outlines what still needs to be done in the UK, what preparers can do to produce decision-useful information, and how the FRC plans to ensure ESG information continues to meet stakeholder needs. The Statement also links readers to useful tools, guidance, and examples of best practice.
Welcome news from the Statement indicates that the FRC recognises the importance of global reporting cohesion. The FRC notes that it is continuing international work and supporting efforts towards a common international framework for sustainability disclosures, including supporting the development of assurance standards in this area.
Read more here.