FSB Continues Progress on Climate-Related Financial Risks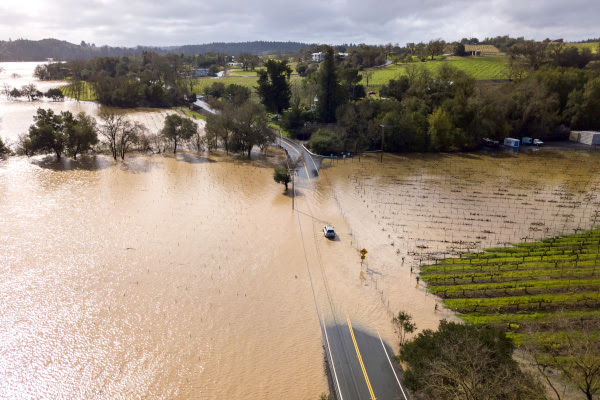 In July 2021 the Financial Stability Board (FSB) released a comprehensive Roadmap, which aims to strengthen risk management practices and enhance financial system resilience to climate-related risks. It outlined key actions to be taken in four areas: firm-level disclosures, data, vulnerabilities analysis, and regulatory practices.
In a recent progress report, the FSB takes stock of the developments in the past year. It identifies several successes. A significant achievement has been the publication of the International Sustainability Standards Board (ISSB)'s final standards for sustainability and climate-related disclosures. These standards will provide a global framework for disclosures, ensuring consistency and comparability across different companies worldwide.
The FSB sees the priority now as the endorsement and timely use of the ISSB standards by authorities. Interoperability between these standards and other international initiatives is also essential for achieving global comparability of disclosures.
Enhancing the accuracy, consistency, and quality of climate data remains a continuous need. Efforts have also been made to improve the availability, quality, and comparability of climate data.
The development of global repositories for open access to data is another goal, to facilitate the use of consistent metrics for assessing climate-related risks across sectors and jurisdictions. Public-private sector initiatives like the Net-Zero Data Public Utility (NZDPU) can play a crucial role in developing the climate data landscape.
The FSB's progress report serves as valuable input for international policy discussions and climate risk reduction planning. Looking ahead, progress made by financial institutions in addressing climate-related risks relies on similar advancements by the non-financial corporate sector, particularly progress at firm-level disclosures and the adoption of disclosure standards.
The report is right to stress the importance of comparable, accurate and timely data that comes from the corporate sector as a key ingredient in stronger data for financial institutions and at national and international levels.
Read the report here.