Global public sector sustainability reporting standards?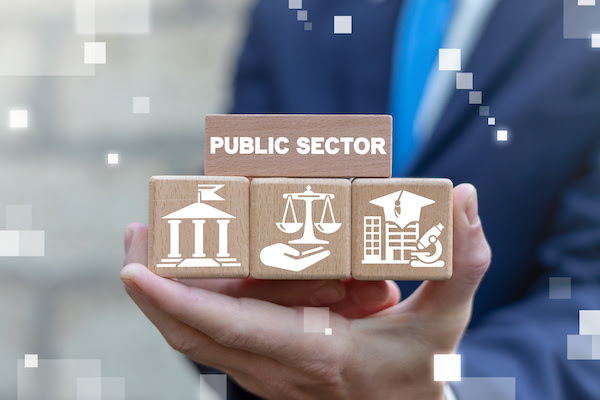 While sustainability reporting has entered the mainstream in business reporting, public sector reporting lags behind. The International Public Sector Accounting Standards Board (IPSASB) is aiming to change that, exploring the need for an international public sector reporting framework to help governments measure and report how they are addressing the global climate crisis. Key ideas from IPSASB's progress were explored at a recent event hosted by IPSASB, the International Federation of Accountants (IFAC) and Accountancy Europe in Brussels.
During the event, Ian Carruthers, Chair of the IPSASB, presented the main features of IPSASB's sustainability reporting project, while experts discussed what the focus should be, the idiosyncrasies of public sector reporting versus private, and how to facilitate adoption.
Speakers argued that there is a clear need for a specific sustainability reporting framework for the public sector, as existing frameworks developed for the private sector are insufficient. Panel experts also highlighted that public sector sustainability reporting should connect to financial reporting but also extend beyond financial impact to include impact on society – while ensuring that any new framework is well aligned and coordinated with existing initiatives such as the ISSB and GRI.
­
The panel also explored how to facilitate sustainability reporting in the public sector – discussing the need to manage public sector reporting's constraint of capacity with resources and  support. For public sector sustainability reporting to be successful, it also needs to be effective in delivering decision-useful information that produces actual change. From our side, we would caution that information will be more useful for analysis and decision making if it is machine-readable and digital from the get-go.
The IPSASB is expected to continue to advance public sector sustainability reporting. With the public sector an extraordinary important actor in most economies, clearly, the introduction of transparent, reliable data in this field could strengthen the global response to the climate crisis – but it will not be easy.  An important initiative to keep an eye on.
Read more and watch the event here.