HMRC Update Taxonomy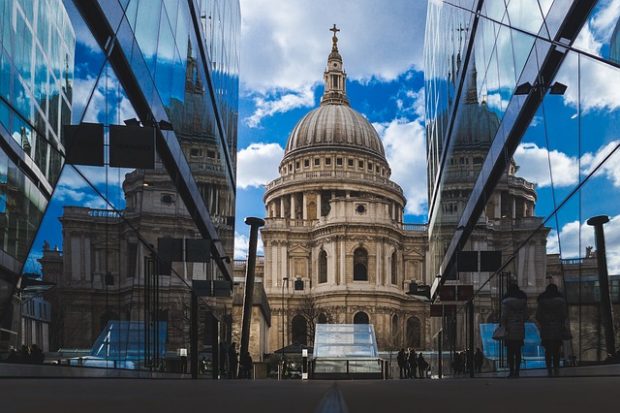 On October 9 the UK's HMRC updated their guidance on the taxonomies they accept for company tax returns.
The taxonomy version links at section 1.4 of the guidance for 'detailed profit and loss section taxonomy' have been updated.
View the guidance to taxonomies accepted by HMRC here.