How Can AI Support Regulators?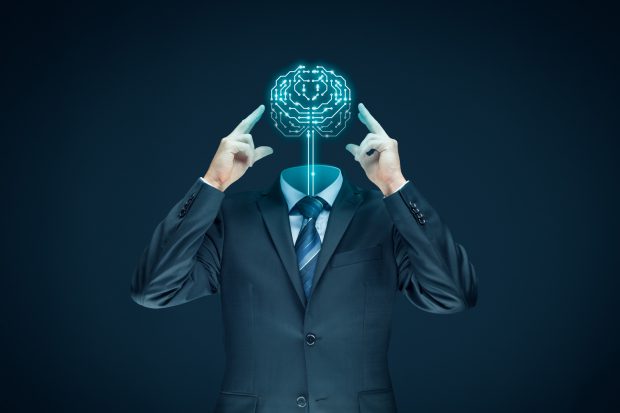 On October 19th, Stefan Hunt, Head of Behavioural Economics and Data Science at the UK Financial Conduct Authority (FCA), delivered a speech about the power of machine learning and artificial intelligence (AI) for regulators. Mr. Hunt's speech was part of the October instalment of the Beesley Lectures that have drawn high-profile leaders to deliver expert insight into the most pressing issues of regulatory economics for almost three decades. In his speech, Mr. Hunt explained how the move from using traditional analysis to harnessing machine learning can improve the work and results of regulators. He discussed how the FCA has started to use AI, and to what extent it's application can guide policy, supervision and other regulatory activities.
The main points of his speech were:
We increasingly live in a digital world and commercial companies are not the only beneficiaries of this digitisation. The public sector can -and is- also using data to tackle pressing issues, such as crime prevention.
Machine learning has already started to make an impact on the tools regulators use. It can be used to tackle supervisory problems, like identifying 'bad apples', as well as for tackling many other issues, including estimating demand.
A lot of regulation is ultimately about recognising patterns in data. Machine learning helps find those patterns.
You can read the full speech here.
At Data Amplified in Paris this month we heard about the use of AI to understand qualitative risks expressed in financial statements through the analysis of semi-structured (block tagged) text from Japanese public company filings.  Later this month the Danish Business Authority will describe the work that they have been doing to use AI to identify risky behaviour amongst private companies via their large database of XBRL tagged financial concepts. The opportunities for regulators — and the private sector — in this field are huge and just beginning to be uncovered.