How to Audit AI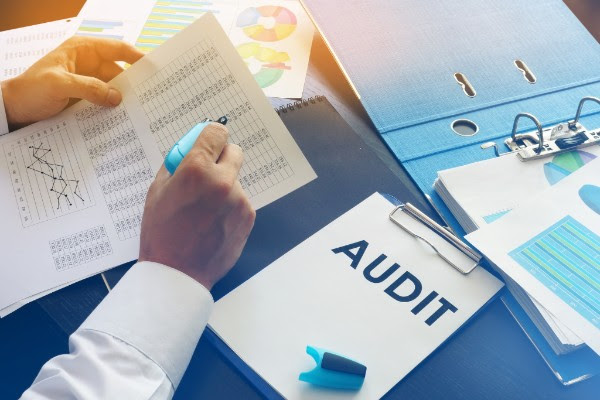 Technology is changing the world of audit. From the systems auditors rely on to improve the accuracy of their audits, to the data (soon to include, under ESEF, XBRL tagging) that requires review, tomorrows' auditors must know how to work digitally.
Recently Jan Bouwens, Professor of Accounting at the Amsterdam Business School, drew attention to increasing role of artificial intelligence in audit. Large data sets are enabling machine-learning and AI technologies to assist auditors in their assessments – but can auditors rely on the algorithms?
Bouwens says that the key here is for auditors to develop an analytic mindset – the results of AI should not be trusted blindly, but treated with similar caution as human calculation. Despite the increased – and welcome – role of technology in audit, the key to effective results is always conducting a thorough analysis.
Read Bouwens' article here.