Global Audit Standards Setter seeks your input for 2023 Strategy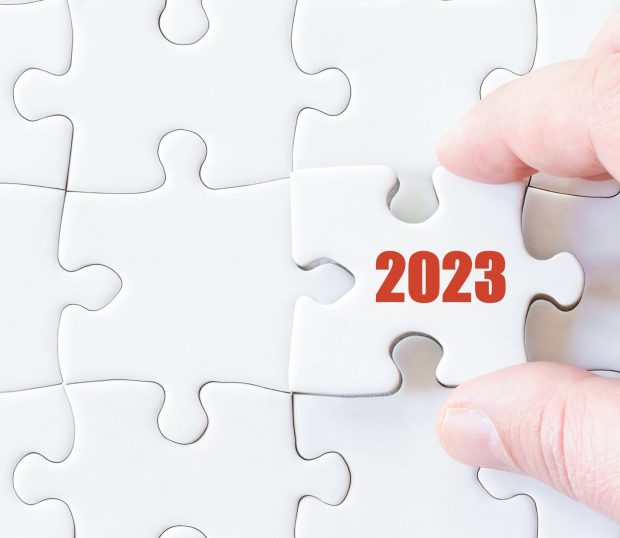 IAASB – the International Audit and Assurance Standards Board has started preparations for its work from 2020–2023.  A stakeholder survey is now being carried out to help identify key issues that impact their future strategy. The insights from the survey will be incorporated into the development of a consultation paper on future work plans, expected to be released at the end of 2018.
Of course, the manner in which the IAASBoperates is itself being reviewed by the supranational regulatory Monitoring Group, which is examining the IAASB's structure, governance and oversight arrangements.  Notwithstanding that this review is currently underway, the IAASB needs to plan out the next steps of its strategy and operational plans. In truth, it's a complicated time for the IAASB and IFAC, it's parent body, but a host of technological, regulatory, policy and societal shifts mean that nobody (perhaps especially the audit profession) can assume that it is "business as usual".
At XBRL International we would like to see one specific field of work added into the work plan of the standards setter. With major securities regulators, including those in Europe, the US and Japan all moving to digitise financial reporting via the Inline XBRL standard, the standards setters need to consider what mechanisms will allow users to expand their reliance on these human and machine readable reports. Specifically, that means considering what audit or assurance processes should be completed in connection with the machine-readable components of the reports. More broadly, it means determining the format and content of auditors' reports. What do they need to say about the machine readable components? In what format? To remain relevant in a digital world, the audit reports themselves need to be machine readable. Finally, how should the audit reports and the financial statements be linked and sealed?  It's time for the audit profession and audit standards setter to think these modest questions through.
You can complete the survey by clicking here.