IFAC: International regulatory divergence costs $780B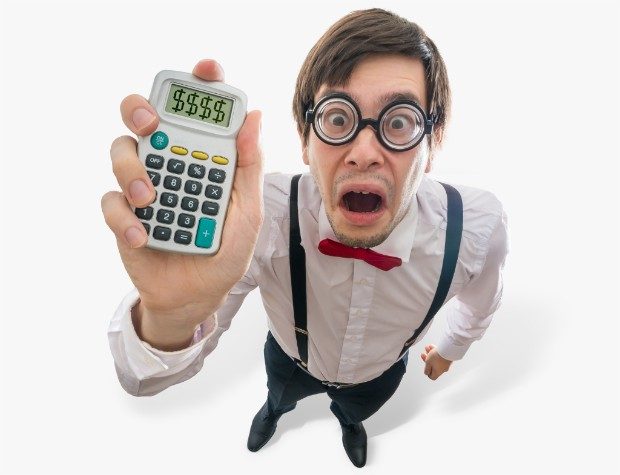 A terrifying study out this week from IFAC says that the burden on internationally operating businesses caused by different regulatory arrangements is in excess of $780 billion USD. That's more than the GDP of Switzerland. Or Malaysia and Singapore combined. It's half the GDP of Brazil, population 200M+!
The study suggest that "Inconsistencies in supervisory interpretations and practices, fundamentally different regulatory frameworks, and different regulatory or data definitions are the most significant inconsistencies."
In the reporting field, the fact that most regulatory reporting rules for banks, insurance companies and large corporates are grounded in internationally consistent principles makes these costs especially stark. These are frameworks —  agreedamongst regulators working together — within bodies such as IOSCO and the BCBS, but then implemented in different ways in different countries.
Even small differences create these costs. A Japanese firm regulated in Tokyo, Frankfurt, London and Hong Kong has to work out from first principles (often by sending expert business analysts to all of these places) what the differences in reporting definitions are, and whether they can rely on "core" data that might be available from a system in Japan, or whether they will need to source, control and monitor data for each regulatory reporting environment seperately. This report shows how ridiculous that is. We need to think about this differently!
IFAC recommends that regulators and policy makers work towards "aligning regulatory definitions, increasing awareness and coordination in regulatory reporting requests, and enhancing transparency in rule making, monitoring, and enforcement processes."
We can't agree more. This is a collaboration question and highlights just how important it is that regulators think about and connect with their peers around the world. Further, we encourage everyone already thinking about data standardisation to think about ways that data definitions can be reused and compared across boundaries. To truly bring about change, this needs to involve industry just as much as it involves regulators.