IFAC on sustainability information for small businesses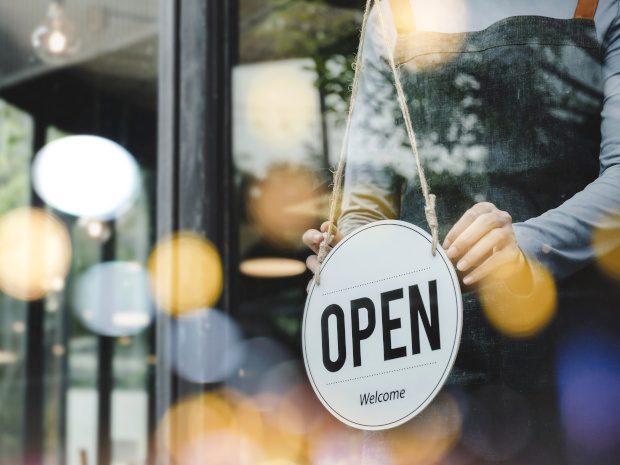 The International Federation of Accountants (IFAC) has recently published a report highlighting the benefits of measuring, using and reporting sustainability information for small businesses and their advisers. It examines "the importance of readily available, relevant, and reliable sustainability information for achieving better-informed decisions, enhanced strategic and risk management, and more thorough and valuable reporting to external stakeholders." Reporting is of growing importance to smaller businesses, with sustainability information requests from a diverse range of stakeholders, including large companies, banks, and suppliers.
"Small businesses make up more than 90 percent of businesses worldwide; they are critical to achieving sustainable outcomes for economies, the environment and society," says IFAC – a reminder of the importance of considering their needs and perspectives. A webinar on the subject will also be taking place on 15 December.
Read more here.