IFRS Foundation to oversee climate-related disclosures as TCFD hands over monitoring responsibilities to ISSB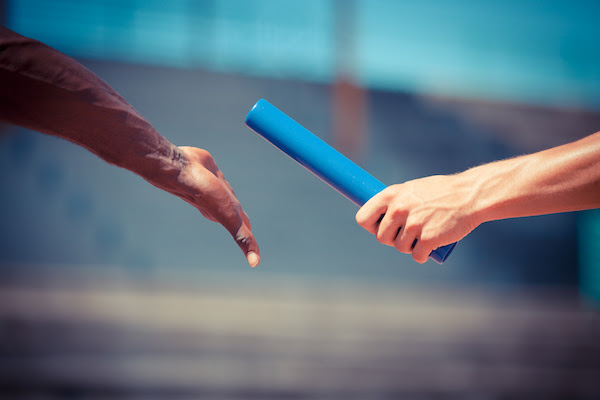 The International Financial Reporting Standards (IFRS) Foundation is taking over monitoring companies' progress in climate-related disclosures.
This is because the Task Force on Climate-related Financial Disclosures (TCFD) is passing the baton to the International Sustainability Standards Board (ISSB) from 2024.This transition comes after the publication of the ISSB Standards, IFRS S1 and IFRS S2, which fully incorporate the TCFD's recommendations. The Financial Stability Board (FSB) acknowledged that these standards represent the culmination of the TCFD's work, which began in 2017 at the request of the FSB – a moment to applaud all that the TCFD has achieved!
As the ISSB focusses on effective implementation of IFRS S1 and IFRS S2, it aims to establish a global baseline for sustainability-related disclosures. This includes supporting capacity building and monitoring progress to foster widespread adoption of high-quality disclosures worldwide. With the ISSB Standards set for global application in 2024, the IFRS Foundation will assume the TCFD's monitoring responsibilities, further simplifying and streamlining the ESG reporting space.
Emmanuel Faber, Chair of the ISSB, expressed appreciation for the TCFD's pioneering efforts in improving the practice and quality of climate-related disclosures. He emphasised that the ISSB has leveraged and built upon the TCFD recommendations to develop the ISSB Standards. As these inaugural two standards are rolled out and adopted across the world, the ISSB will continue work on the accompanying taxonomies and future standard-setting priorities.
Read more here.