Accountancy Europe supports advances towards robust sustainability reporting standards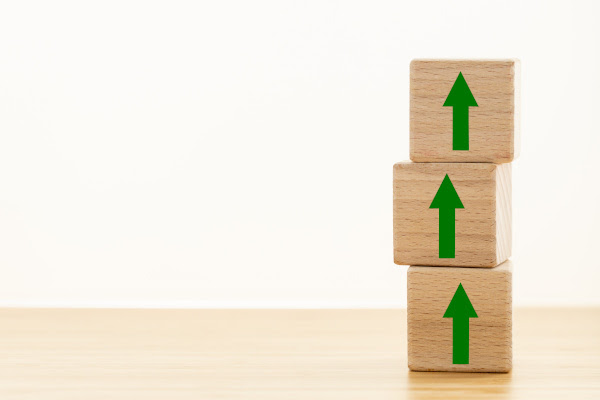 Accountancy Europe has expressed its support for the European Sustainability Reporting Standards (ESRS) as a critical tool in promoting relevant and verifiable information for sustainable business models. It's recent feedback to the European Commission (EC) highlights support, but notes the urgent need for improvements in materiality guidance and alignment with other EU laws.
In its response Accountancy Europe also emphasises the importance of high-quality implementation. Collaboration among preparers, assurance providers, and enforcers is crucial for successful adoption.
Consistency is a key concern, and Accountancy Europe emphasises the importance of harmonising all EU Sustainable Finance initiatives to effectively achieve the objectives of the EU Green Deal. Additionally, they advocate for international alignment between ESRS and the standards set by the International Sustainability Standards Board (ISSB). As noted elsewhere in this newsletter, interoperability is crucial to creating truly useful data – with the close-to-simultaneous launch of these different sustainability reporting standards providing a perfect opportunity for enhanced harmonisation and global comparability.
The EC is currently reviewing feedback and is expected to adopt the ESRS delegated act on July 28, 2023. Subsequently, it will undergo scrutiny by the Council and European Parliament before becoming enforceable on January 1, 2024.
Read the response here.