IFRS Modernise Materiality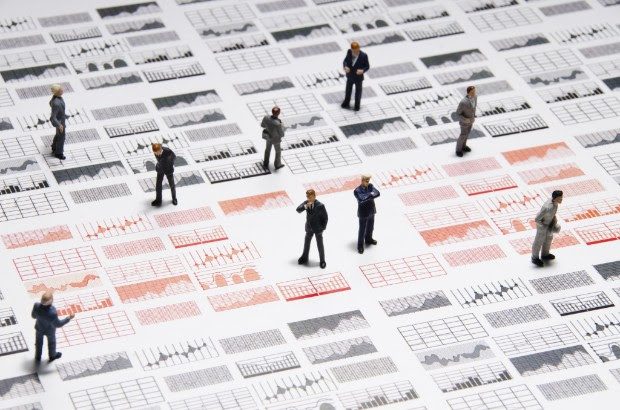 This week the IFRS published a feature reflecting on the changes they have made to the concept of materiality in light of the IASB's recent finalised revised definition of 'material'.
At the crux of business disclosure is the question: what gets reported? For preparers, too much irrelevant information can be a burden, whereas for investors, more relevant information means better analysis. Key to both concerns is materiality – how to define and apply the threshold at which information is relevant to the decision making of users.
The IFRS Foundation has been tackling the problem of how financial statements can communicate better for the past five years, with the IASB clarifying and refining the definition of materiality. Their current (non-mandatory) guidelines seek to strike a balance between preventing preparers from including unnecessary information, incorporating only what could reasonably be expected to influence users, and ensuring they don't obscure or bury material facts.
For disclosure to provide proper transparency with high quality data that avoids information overload reasonable judgement on the part of preparers is essential.
At XBRL International, we trust that investors that are increasingly able to discriminate the "wheat from the chaff", by filtering structured data, will demonstrate the increasing value that they are able to discern from these disclosures, further informing the debate.
Read more on the changes IFRS have made to materiality in the past five years.