IFRS Taxonomy 2016 Published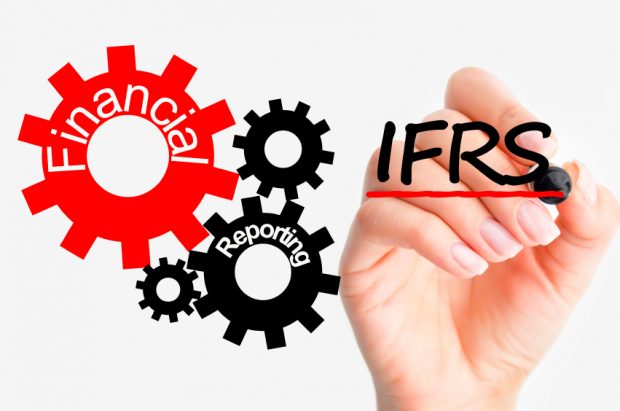 The latest version of the IFRS Taxonomy has been released, incorporating updates related to the 2015 Amendments to the IFRS for SMEs Standard and Common Practice published in December of last year, as well as the IFRS 16 Leases that was published in January 2016. To access the new IFRS Taxonomy 2016 and its supporting materials, please click here.
IFRS adoption has been a key driver of regulatory bodies implementing XBRL, so these are important updates impacting a significant portion of our community. The IFRS Taxonomy Team is holding a webinar session on Wednesday 13 April to answer any questions. Learn more.