IFRS Taxonomy 2020 available in Japanese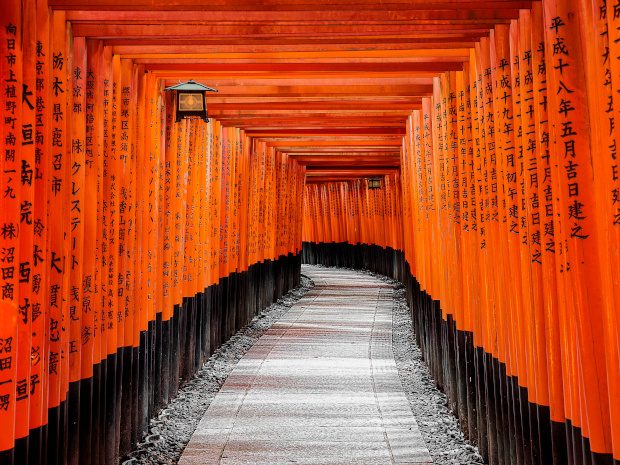 Life just got easier for standards fans in Japan, with the latest language release from the International Financial Reporting Standards (IFRS) Foundation. Files for the IFRS Taxonomy 2020 in Japanese are now available.
As a further support to taxonomy users, the IFRS Taxonomy Illustrated (ITI) has also been published in Japanese. This provides a simplified view of the IFRS Taxonomy in an easy-to-read visual format that does not require any knowledge of XBRL. Versioning information shows how the 2020 taxonomy differs from previous years, in the form of change annotations and additional formatting in the ITI.
Read more here.