IFRS Update: New Standard on Leasing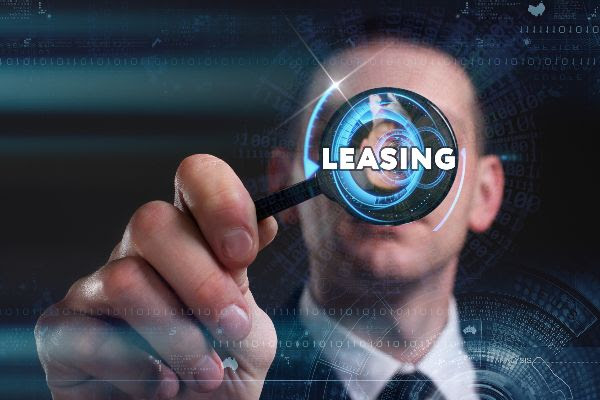 IFRS 16 Leases, the new standard on leases, became mandatory on 1 January 2019, requiring companies to bring most leases on-balance sheet. 
Under the new standard companies will recognise new assets and liabilities, bringing more transparency, and for many, substantially increasing the size of the company's assets and liabilities. The change will impact a large number and variety of sectors, from airlines to retailers.
IFRS 16 should result in a more faithful representation of assets and liabilities and greater transparency about a company's financial leverage.
The IFRS worked jointly with the FASB on this project. The new standard is in line with FASB's new standard on leases, which also comes into effect in January.
Read more here.