Implementing ESEF Webinar: Opportunities and Challenges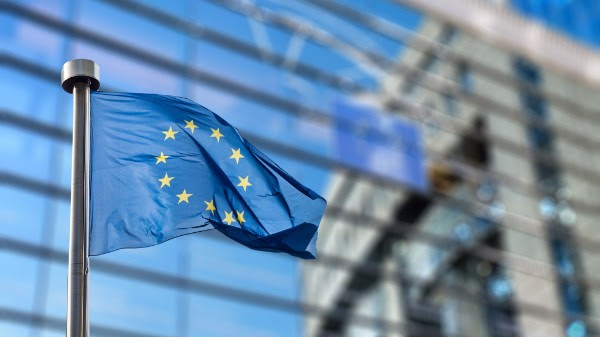 As many jurisdictions and firms across Europe gear up to implement the European Single Electronic Format (ESEF), Accountancy Europe has brought key stakeholders together for a two-hour long webinar discussing preparations and implications.
The webinar covers preparing and co-ordinating for reporting in ESEF and auditing ESEF filings. It includes regulatory expectations and the practical implications for firms and jurisdictions who are soon-to-be reporting in ESEF.
Watch the webinar on-demand here.