In the absence of standards, machine-learning reveals climate risks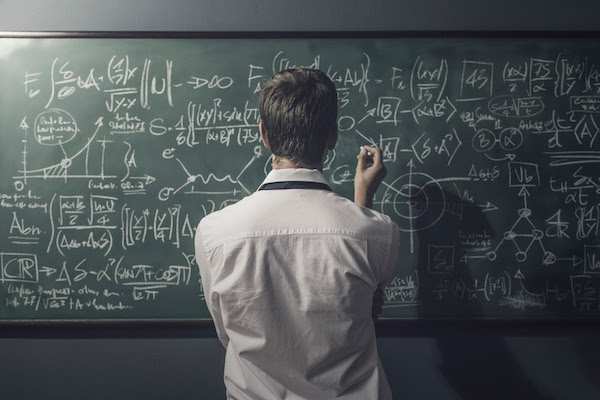 The Bank of England is undertaking research into voluntary climate-related disclosures of UK financial institutions via machine learning. The research aims to understand asymmetries between firms and investors, look at how disclosure practices differ across firms, and to shed light on the decision of whether to make climate-related reporting mandatory.
To determine the degree to which UK financial institutions provided Task Force on Climate Related Financial Disclosures (TCFD) aligned information, the researchers used natural language processing and machine learning to scan corporate reports. The use of the TCFD standard allowed the researchers to compare disclosures across firms.
The findings? That climate-related disclosures have increased significantly, particularly in tandem with increased regulatory interventions – making the case for further regulatory intervention and clear timelines for mandatory disclosures.
The research itself also makes a case for not just mandatory disclosure but mandatory digital, machine-readable disclosures. Without machine-readable data, significant effort – as shown in this paper – must be undertaken to scrape and analyse disclosures, something which is out of reach for many stakeholders. Introducing a machine-readable reporting standard – like XBRL – for mandatory climate disclosures would reduce the effort required, making comparison and analysis available for all, rather than only as the result of designing complex machine learning algorithms.
Read the paper here – or for more of XBRL International's perspective on AI and financial disclosures, see here.