Industrialise Project Finance?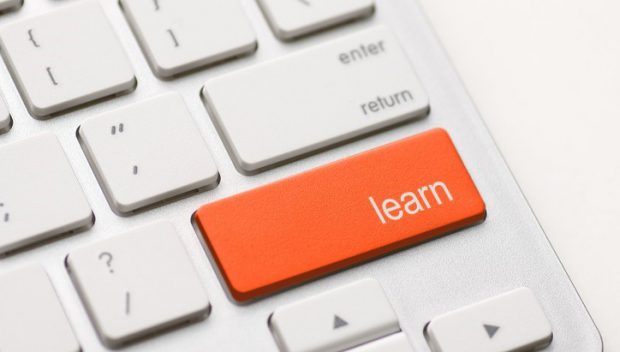 Complex project finance programs involve multiple parties such as developers, investors, utilities, and contractors, with a tremendous amount of information changing hands, that must be tracked over multi-year contracts that can run from 20 to 25 years in length.
The "Orange Button" is an effort to use XBRL to define data standards to bring down these "soft" but very real costs of financing in the booming solar industry. Join industry experts to hear about the work to date and to learn how these mechanisms might be applied in other countries and other fields. Find out more and register for this webinar bring held next Wednesday 28 June.