Intrinio CEO Selected for 30 Under 30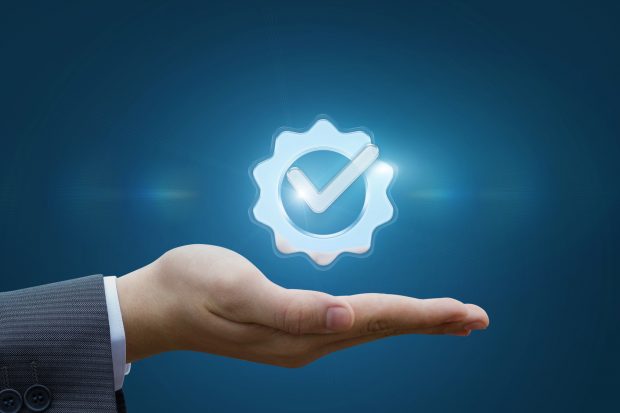 A huge congratulations to Rachel Carpenter, co-founder, and CEO of Intrinio, who has been selected for the Forbes 30 Under 30 Finance list for 2020.
Intrino is a US start-up that offers a user-friendly API for financial data analysis and aggregation. Amongst other feeds, the company pulls data directly from company XBRL filings, providing high-quality data that is useful for quantitative analysis or research. API's like this demonstrate the potential structured data has for facilitating accessible, useable financial analysis and vastly reducing the time spent rekeying data. Rachel is a vocal proponent for the XBRL standard, including as one of the core team behind proposals to digitise municipal government reporting in Florida, her home state in the US. On behalf of her many friends inside the XBRL community, we congratulate her on the award.
Find out more here.