France Calls for Compulsory Sustainability Reporting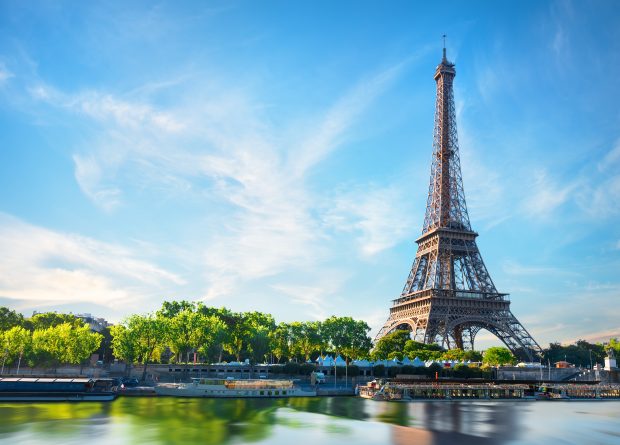 France has joined the UK in the push to make environmental reporting standards compulsory in order to tackle greenwashing and enable sustainable investment.
France's finance minister, Bruno Le Maire, told the Financial Times recently that France is encouraging the EU to introduce compulsory environmental reporting standards for European companies and to apply a common definition of "green" financial products.
While the EU is already planning to implement a taxonomy to define the criteria for "green" financial products, Le Maire has called for more urgency and ambition. France aims to put a stop to its major financial institutions investing in European coal within ten years. Le Maire also calls for the environmental performance of companies in receipt of loans and investments to be examined.
"We don't have this data. As well as the European [financial sector] taxonomy, which is absolutely indispensable, we must put in place standardised European indicators for all companies, allowing the evaluation of their environmental performance, their contribution to the struggle against climate change," Le Maire told the Financial Times.
Read more on the French plans in the Financial Times (paywall sorry) or about the UK's plans here.