Investors need supply-chain disclosures, says Financial Reporting Lab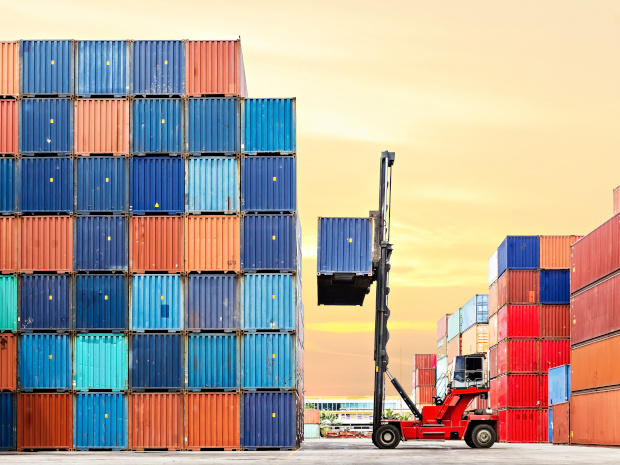 As we are all surely too aware, the Covid-19 pandemic and the war in Ukraine have shone a spotlight on supply chains, how they can fail, and what happens when they do. At the same time, business models are changing for many companies. The growing demand for and regulation on sustainability reporting further highlights the need to understand the risks and impacts of supply chains.
"Given their role in creating long-term value for businesses, clear and concise disclosures on supply chains are key for investors," argues a new FRC Lab Insight from the UK's Financial Reporting Council (FRC), examining the subject of supply-chain disclosure. Investors, it says, are likely to look for information that helps them understand two key aspects of supply chains. First, they want to know about the context of a business's supply chain, including its size, scope, nature and resilience; integration of sustainable procurement practices; and impact on current and future operations, reputation, and brand. Second, investors are interested in the impact of supply-chain uncertainties, risks and opportunities on long-term value creation and the actions management is taking to address these.
The document then goes on to discuss specific points of interest for investors and questions to address in the areas of access to raw materials and goods; digital security, outsourcing and weaknesses in infrastructure; and legal, ethical and reputational considerations. "While not all companies will be materially impacted by macroeconomic factors or changing consumer behaviours, for those that are, investors will want to understand how the company has assessed the related risks and opportunities. Providing a connected and clear story, which provides information on governance and processes, the nature and approach, as well as any relevant scenarios planning information will help investors in understanding this impact," it concludes.
Of course, we at XBRL International would argue that digital disclosures, which can easily be analysed and compared using software, are an essential component of such "connected and clear" stories. Global identifiers (think LEIs) would also be essential. Clarity and simplicity in these kinds of disclosures would not only help with reliability, they would also help users create their own models about the resilience and the opportunities that exist in supply chains.
This is the first in a new 'Insight' series from the FRC, so we will be looking out for future issues.
Read more here.