Investors to Regulator: Digital Financial Statements should be subject to audit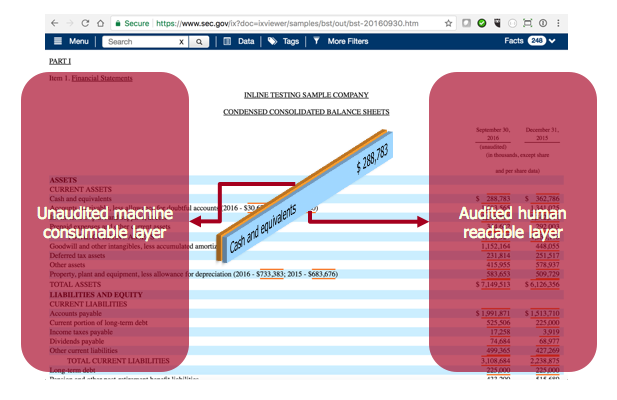 At the Public Company Oversight Board (PCAOB) Investor Advisory Group meeting in Washington DC this week, a presentation by IAG member (and XBRL International Board Member) Bob Tarola described the importance of ensuring that digital financial statements in Inline XBRL are subjected to external review. The public meeting, attended by SEC Chairman Jay Clayton, the PCAOB Chairman and Commissioners and senior SEC staff including the Chief Accountant, was held on Tuesday.
With the advent of Inline XBRL, the SEC, together with other securities regulators around the world, are modernising their digital financial statements. The Inline XBRL standard allows the provision of a single report that is both human and machine readable. Mr Tarola pointed out that the growing consumption of machine-readable versions of financial statements means, that there is already an expectations gap amongst users. Investors anticipate that the digital aspects of financial statements will have been subject to rigorous and independent external review, but at present there are exemptions in this area in the United States. Mr Tarola pointed out that the relevancy of the audit is reduced if it is not applied to digital information in financial statements.
This is an area that will require audit regulators to define professional practice requirements, so it is unlikely to be addressed overnight. The discrepancy between human and machine readable information in this field was well noted by members of the Investor Advisory Group and PCAOB representatives at the meeting.  You can read the slides from this presentation here.