Is the digital euro around the corner?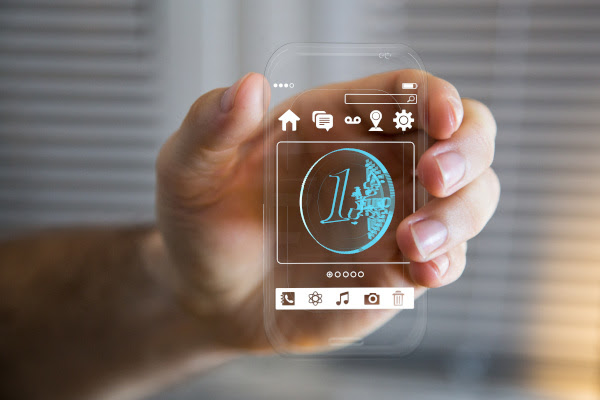 The European Central Bank (ECB) has been exploring the possibility of launching a digital version of the euro as a way to enhance financial innovation and provide consumers with a safe, secure, and convenient means of payment. In a recent Committee presentation at the European Parliament, the ECB outlined some key features of the digital euro and what the regulatory road ahead could look like.
The digital euro would be a digital representation of the physical euro, designed to be accessible to all individuals and businesses in the euro area. It would complement the existing cash and payment systems, rather than replace them. The goal is for a resilient, cheap, and convenient payment system with broad access and widespread acceptance.
To achieve complete acceptance of the digital euro, in the same way euro banknotes are accepted across the euro area, the ECB outline the need for a common set of standards called a payment scheme.
The path ahead for the digital euro – among other elements – includes working with Europe's legislators on regulation to design the scope of these standards in a way that ensure a harmonised payment experience.
To date, the ECB have published numerous reports examining the design and regulatory requirements for a digital euro. Up next, they expect to continue discussing these issues with the European Parliament, looking for technical solutions and the legislative green light. One to watch!
Read the ECB statement here, and read the latest report from the ECB on the digital euro here.