Keeping up with the Pace of Development – A Governmental Perspective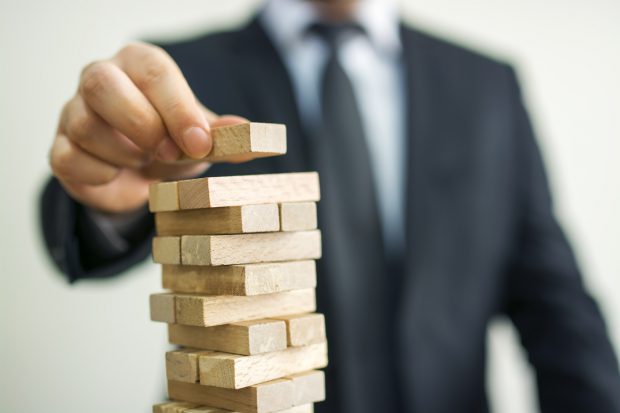 According to an item in ZDNet magazine, the Australian Tax Office (the "ATO") is faced with a range of challenges associated with the resilience and stability of their systems as the tax authority moves to embrace a much more connected world. The ATO has been home to a raft of innovations (not least their SBR program for simplified data collection) that increasingly expose APIs (that's Application Programming Interfaces to those less technical – Ed) to external software to facilitate automation and simplification.
The ATO's focus is on improving its systems so that it is "more connected and bulletproof" than ever before. Chief Digital Officer John Dardo highlighted how four years ago "nobody noticed" when an outage event or slight decline in the service occurred. In 2014, the taxation office had 70 application programming interfaces (APIs) in production, now that number is 237. Similarly, there were 17 service providers connected to the ATO's APIs in July 2014. That number is now up to 346. The uptake of its superannuation Standard Business Reporting platform is also growing exponentially, Dardo said, with upwards of 2 million transactions last year, 1 billion this year, and it could continue to grow exponentially. ""How do we build systems that cater to that growth … how do you do it when you've got complex legacy systems that interface with your digital space?" asks Mr Dardo. He is not alone, as regulators and governments move to modernise their interfaces with other agencies and the private sector, the core systems tend to be left behind.
Read more here about the approach that the ATO is taking.