Key takeaways from the IFRS Sustainability Symposium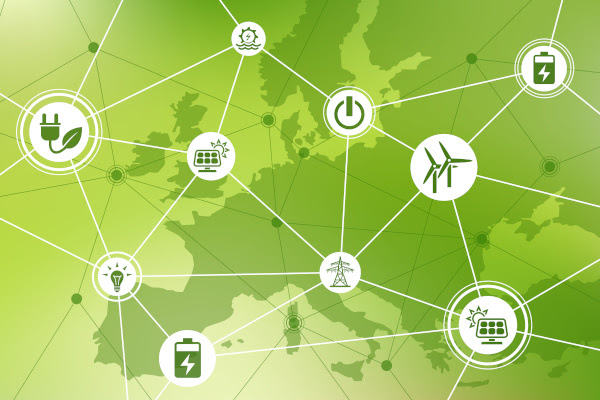 Last month the IFRS Foundation hosted the IFRS Sustainability Symposium in Montreal, outlining what's next for sustainability reporting and the International Sustainability Standards Board (ISSB).
Key takeaways from the symposium? Global comparability remains essential, with the keynote speaker Mark Carney, UN Special Envoy for Climate Action and Finance, highlighting that comparability, reliability, and consistency is necessary for global capital allocation.
In terms of take up of the standards, essential for building the global baseline required for comparability, the Symposium was positive, highlighting that the ISSB Standards look set for quick adoption. Martin Moloney, Secretary General of IOSCO, said:
'My sense is we will see a number of lead jurisdictions who will move extremely fast. For us, it's very important that they do it in a very professional way, as they have the ambition to do. I think we will then see the bulk of jurisdictions come in pretty quickly after that, you will then see a few who want to wait….the countries that work out how to manage the proportionality issue will move the most quickly and the ones who are most concerned about that will move the most slowly. But I expect adoption on quite a fast pace around the world.'
To get to this stage has involved the contributions of many stakeholders, and for successful implementation and wide, global take-up for the next stage, the ISSB is turning to capacity building.
Read the full run down of key takeaways here.