LEIs for Corporate Structure Disclosure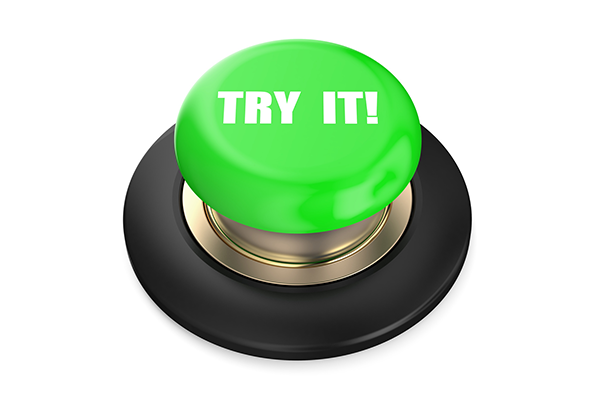 Great news this week as the efficiencies to be gained when tagging and structuring data bear fruit. The Global Legal Entity Identifier Foundation (GLEIF) released a Beta version of the LEI search tool 2.0 on Tuesday.
The Legal Entity Identifier (LEI) enables clear and unique identification of entities engaging in financial transactions – put simply, it tells you 'who is who', acting like an online business card with the official name and address of an entity. But now, the LEI data can tell you 'who owns whom'.
The "Level 2" disclosures for legal entities is a new form of transparency and is clearly of significant assistance to regulators, as well as to financial markets. Many others, like accountants and lawyers will also find it invaluable.
Anyone can search the database of over 1.3 million organisations, using it to identify corporate ownership structures and provide key facts and figures on the global LEI population. The Search 2.0 tool includes the option for a user to configure their own search filters – e.g., to identify all LEI's registered within a defined timeline whose legal name contains the term 'bank' and that own companies in a specific country.
The tool demonstrates the potential of structured data combined with open, easy to use analytic tools. It also hints at a host of opportunities for XBRL data holders – we look forward to new types of analysis opening up as people innovate.
Test out the LEI search tool 2.0 here.