Mandatory sustainability reporting discussions in Japan and Philippines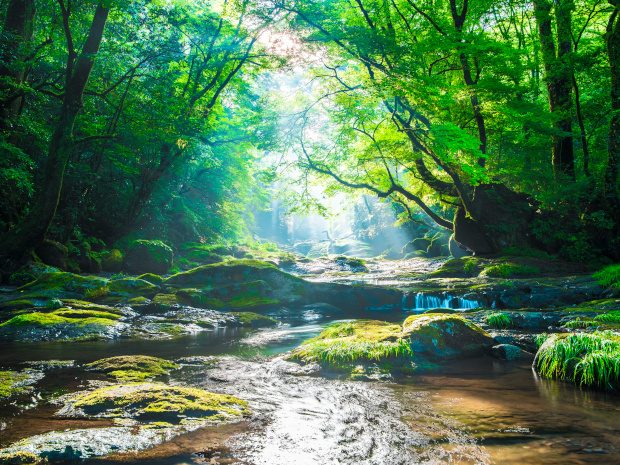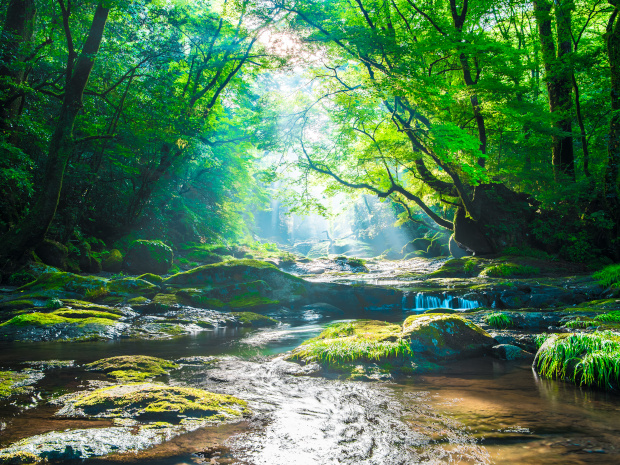 With mandatory climate and other sustainability disclosure requirements apparently gaining impetus around the globe, the latest news this week has a Pacific flavour.
In Japan, the Financial Services Agency working group on corporate disclosures has held its first meeting to discuss proposals for mandatory climate reporting, as well as further disclosure guidelines on sustainability- and governance-related factors. Companies could be required to report on climate-related risks as early as the financial year ending 31 March 2022. It is thought that the new rules will be more enforceable and more extensive than the current 'comply or explain' approach, contributing to improved data availability and transparency – but a shared reporting standard will still be needed to maximise utility for investors. Read more here.
Meanwhile, comments by Commissioner Kelvin Lester K. Lee of the Philippines' SEC (Securities and Exchange Commission) suggest that sustainability reporting will be mandatory for all publicly listed firms by 2023. Lee noted that "the clamour for ESG disclosure and sustainability reporting was very real," leading the SEC to first issue sustainability reporting guidelines in 2019. Uptake is already high, with over 90% of companies submitting sustainability reports alongside their annual financial reports during the past two years. The SEC is also seeking to introduce voluntary – and eventually mandatory – reporting for non-listed companies. Read more here and here.