Modernising investor protection for the AI era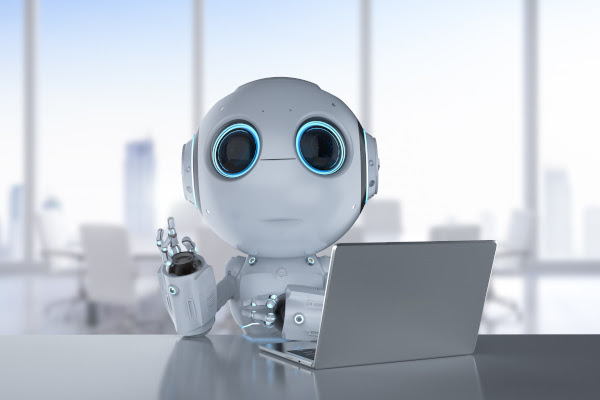 US Securities and Exchange Commission (SEC) Commissioner Mark T. Uyeda recently addressed the 2023 NASAA Fall Annual Meeting, emphasising the role of innovation and technology in modernising investor protection. Uyeda underlined the importance of regulators working closely with financial firms to effectively understand and oversee emerging technologies such as artificial intelligence (AI) and machine learning (ML).
Uyeda noted that AI and ML hold immense potential in the financial industry. These technologies can reduce operational costs, increase access for investors, and enhance compliance efforts. Regulators can also benefit from AI, as it assists in making sense of vast amounts of data, improving policymaking, and preventing fraud.
While acknowledging the associated risks, Uyeda encouraged thoughtful regulation to mitigate these risks rather than outright prohibition. He believes that emerging technologies should be seen as opportunities for the financial markets and investors.
His speech underscores the regulatory landscape's need to adapt to the evolving digital age. AI is still under development, making regulation and testing – especially on existing, usable banks of high-quality structured data – essential to build machine learning models that can usefully consume and even improve analysis and reporting of structured business data.
Speaking only for ourselves, we are looking forward to that day in which we see the large scale deployment of AI by securities regulators themselves, with systems on the continuous hunt for pyramid schemes, boiler room offers that are too good to be true and the avalanche of "AI that can invest on your behalf to make you millions" scams that seem to be cropping up all over the internet!
Read the speech here.