New Software reaches Certified Status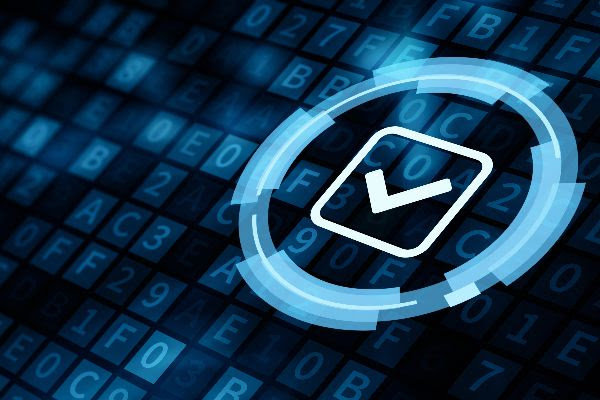 We are delighted to announce that a new software tool has passed the tests required to reach XBRL Certified Software™ status.
Analytical tool IRIS Audit by IRIS has passed the rigorous tests that ensure the interoperability of all XBRL Certified Software products.
Details of all certified software can be found on our growing certification portal. Vendors of certified software are able to use the XBRL Certified Software logo to promote their software.
For more information, and to find out how to certify your software, please see the XBRL International website.