XII Announces New Sustaining Partner Program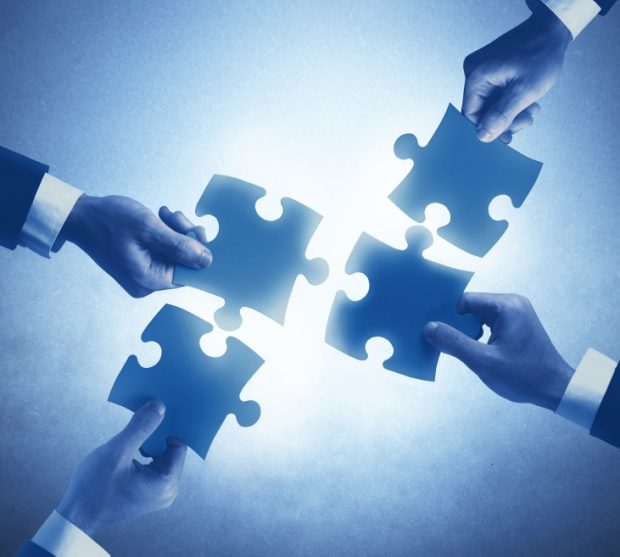 XBRL International today announced the first members of its new Sustaining Partnership Program: SAP, Fujitsu, The Accounting and Corporate Regulatory Authority of Singapore (ACRA) and the American Institute of CPAs (AICPA).
Sustaining Partners are organisations that take a financial and strategic leadership role in advancing XBRL through the support of XBRL International's advocacy, technical work and educational efforts.
"These organisations are leaders in the global effort to improve business reporting everywhere through the use of data standards," said XBRL International CEO, John Turner. "We are delighted to announce that SAP, Fujitsu, ACRA and the AICPA are the first organisations to provide this enhanced support to the work of our organisation. The generous contributions of these and future Sustaining Partners will enable XII to continue meeting the growing demand for technical and process innovations in business reporting."
XBRL International Sustaining Partners actively help:
Expand the use of XBRL as a free and open standard managed in the public interest;
Accelerate the creation of agreed best practices to improve implementation worldwide and develop new specifications to meet emerging business requirements; and
Provide learning, training and networking opportunities for XBRL users and stakeholders.
XBRL is the open, freely licensed business reporting standard that's moving performance information from paper to data. In use in more that 100 regulators in 60 countries, the standard is used to make data more accessible, accurate and useful.
The availability of high-quality, computer-readable business information is rapidly changing the way governments, firms and investors are looking at data. No longer just a compliance exercise, it is now possible to use structured data to gain a much more comprehensive understanding of performance. "Whether it's for industry-wide risk assessments, cutting red tape for businesses or improving internal decision making, the need for high-quality structured data has never been greater. Our Sustaining Partners are providing direct support to help make the future of business reporting a reality," Turner concluded.
Partner organisations are also Direct Members of the consortium and as such, have all membership rights and privileges, including participation in specification development and governance activities.
Organisations interested in becoming an XBRL International Sustaining Partner should contact Ms. Karine Winfield at +44 1865 959 205 or Karine.winfield@xbrl.org to arrange a briefing.